Blog
>
Where do I shop for natural stone flooring?
Where do I shop for natural stone flooring?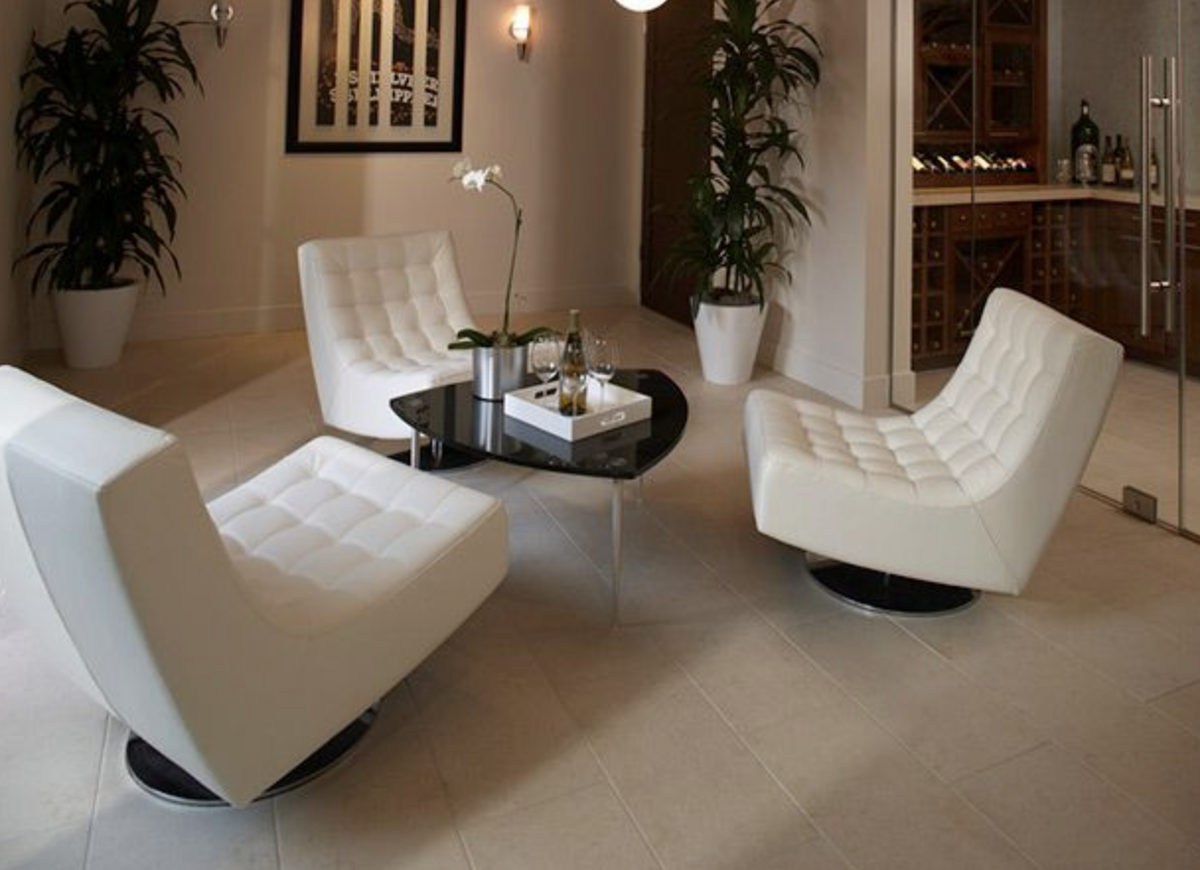 Natural stone flooring
is a fantastic choice for any area, with outstanding benefits in every piece. They also boast one of the most extended lifespans in flooring, with years of durable performance that works well under heavy traffic.
Homeowners often ask about the best place to buy natural stone, and the answer is easy. You'll want to shop at a dedicated flooring dealer instead of a big box store, and here's why.

The importance of dedication
Sometimes you need more than a product by itself. For example, when buying the best travertine or marble flooring, you need the experience and dedication that comes only from a dedicated flooring store.
Shops specializing in flooring products also specialize in client care, understanding floor-specific needs, and helping design the perfect space in any room. They also ensure their employees have the training and ongoing education required for this specialty business.

Benefits of natural stone flooring from the pros
Choosing flooring professionals means you won't have to second-guess the information, design consultation, and installation procedures, even for specialty flooring. Instead, you'll get the best of everything from a company specializing in travertine tile products.
You'll enjoy everything natural stone flooring provides, including lifespans that could surpass 100 years. If you have any questions or special needs, you'll find the answers and care you deserve from start to finish.


A showroom that cares for your needs
At
Reagan Flooring
, you'll find specialists who care about creating the perfect flooring experience for your household. We'll get to know your requirements and preferences and then work to meet them.
From
our showroom
in Greenwood, SC, we cater to residents from Greenwood, Abbeville, Anderson, McCormick, and Clinton, SC. Stop by anytime to find the natural stone flooring that works for you too.