Blog
>
Here are the two luxury vinyl flooring formats
Here are the two luxury vinyl flooring formats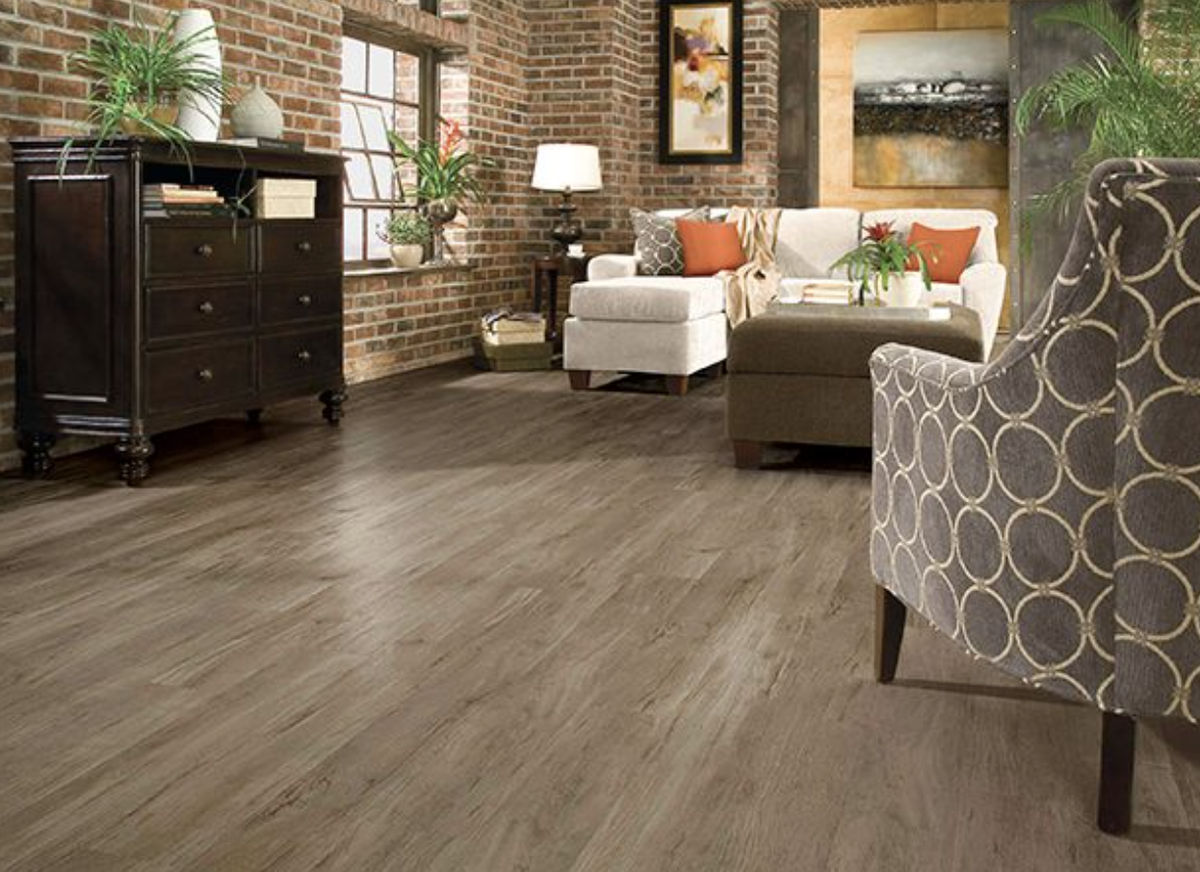 If you're interested in
luxury vinyl flooring
, you'll find plenty of reasons to love it. Format options can do a lot for your household, from performance to visual appeal.
If you're unsure which formats are best for you, it's worth your time to learn more about them. Here are two options you can consider as you begin to research.


Luxury vinyl plank is one option
Many homeowners think that it's the plank option that provides wood look vinyl. But you can get both wood and stone looks in the plank format.
Both
vinyl plank flooring
visuals make great use of this format, with or without grouting options. With a variety of colors and textures, these floors cater to a variety of decor schemes.
Planks mean fewer lines in the visual landscape and can help create a spacious look. You'll want to see them for yourself to see what they could mean for your home.


Luxury vinyl tile is another option
Just as a plank isn't the only way to get a wood look, neither is tile the only way to get a stone or tile look. Luxury vinyl flooring tiles are a great way to get a natural look for wood and stone.
This format features the latest technology for an authentic surface feel. The texture can even resist light scratches and scuffs or better visuals longer.
These floors are easy to maintain, 100% waterproof, and can last 20 years or more. Be sure to take advantage of professional installation with all formats.


We have the luxury vinyl flooring you want and need
At Reagan Flooring, you'll find impressive flooring formats and more. In addition, we'll work alongside you on any size remodeling project.
When you need the best luxury vinyl flooring in Greenwood, SC, visit
our showroom
. We cater to communities like: