Blog
>
Four tips for hardwood flooring installation
Four tips for hardwood flooring installation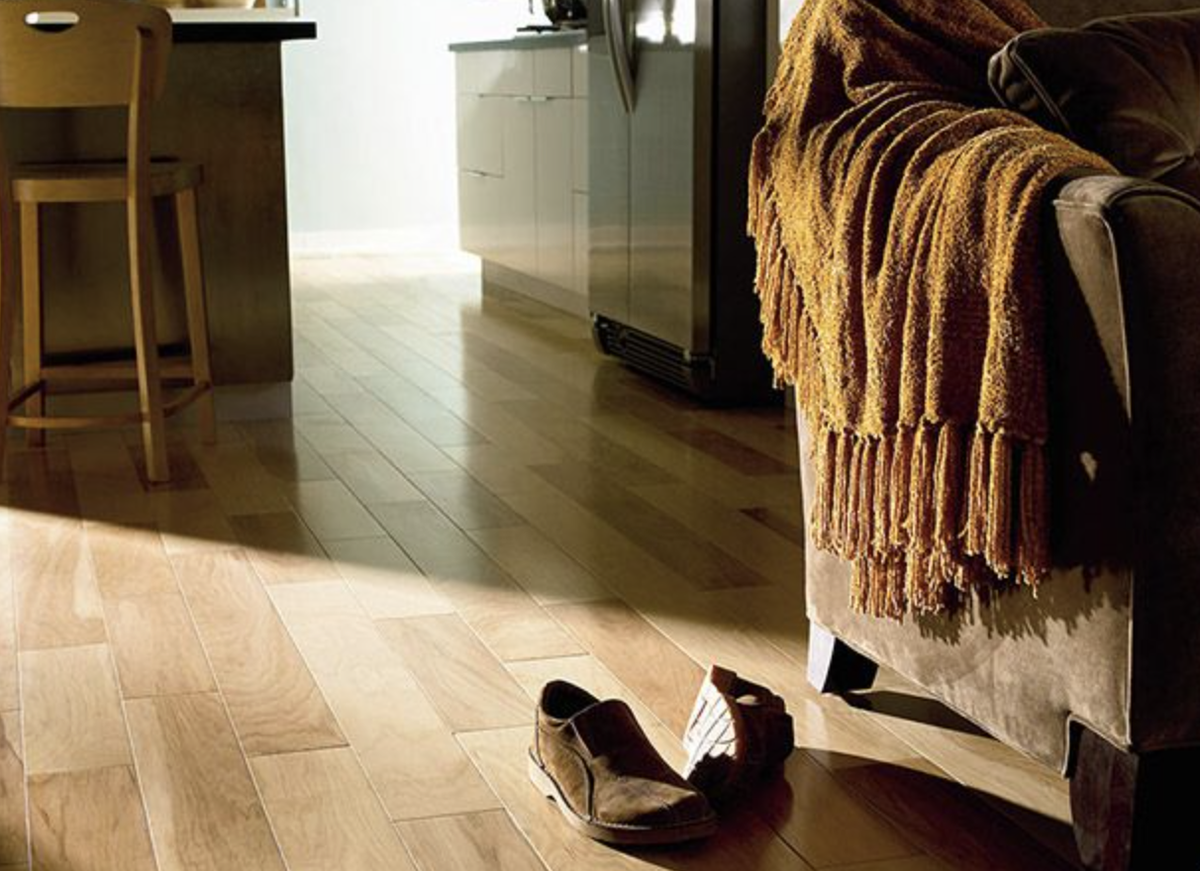 When you choose
hardwood floors
, you'll have plenty of options to take advantage of in visuals, performance, and durability. The installation process could make the most significant difference for your flooring.
Preparing for the hardwood flooring installation is as important as the installation itself and will yield excellent results. Here are four tips for making the most of this service.


1. Plan for acclimation
– Acclimation equalizes the humidity between the flooring and the environment. The acclimation process can take one to three days. It's the best way to prevent floors from warping, cracking, or splitting after your wood flooring installation.


2. Clear the area
– Removing all furniture and valuables is crucial to remove all the old flooring. Be sure the installation team has access to electrical outlets and a clear path in and out of your home.


3. Run HVAC unit normally
– Running the heat and air system as you usually would is essential during the acclimation and installation process. Keep their temperatures set at a range you and your installation team discussed.


4. Always choose professional installation
– It can be tempting to cut corners and choose a lesser
wood flooring
installation, but we advise against it. The professional installation gives you peace of mind and ensures your warranties remain valid.
For more information about hardwood flooring and its services, stop by any time. We'll take your vision and bring your dream flooring to life.


Let us help with your hardwood flooring needs
When you're ready to discuss your installation, visit Reagan Flooring to speak with an associate about your specific needs. We'll ensure you have the flooring and installation to serve your household best.
When you're ready to start your remodel, visit our
hardwood flooring store
in Greenwood, SC, at your convenience. From there, we cater to residents from Greenwood, Abbeville, Anderson, McCormick, and Clinton, SC, and we look forward to making your flooring dreams come true as well.