Blog
>
Four tips for choosing the best tile flooring
Four tips for choosing the best tile flooring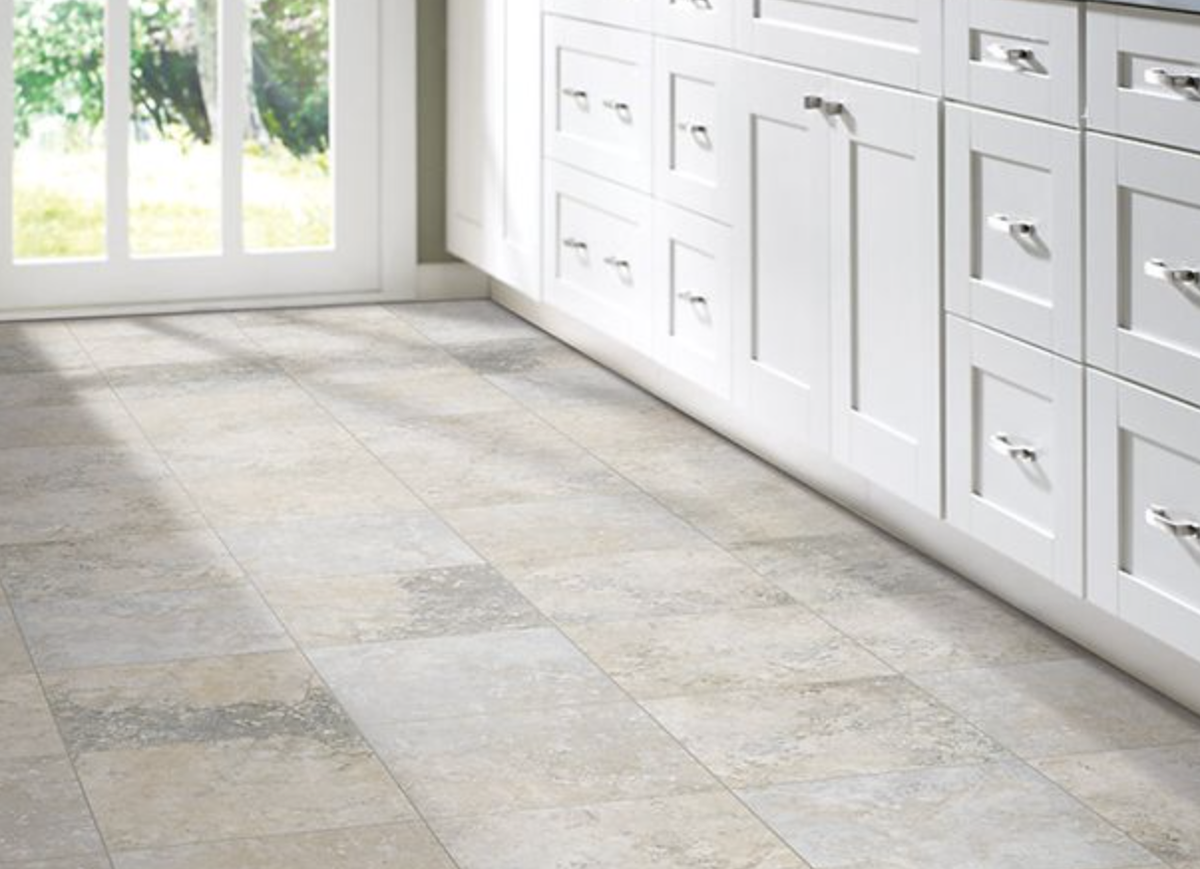 Tile flooring
can meet all your needs throughout your home, with beauty, performance, and an extremely long lifespan. And the more you know about these materials before you shop, the better decisions you can make once you're in the showroom.
The benefits of this flooring line are customizable, so you're sure to find every match perfect. Here are four tips for ensuring your best results for any size remodel.


1. Pick a matching durability level
–
Tile flooring
has a reputation for extensive durability, guarding against scuffs, scratches, cracks, and chips. Tile in Greenwood, SC, is a perfect choice for parents, pet owners, or anyone with above-average traffic.


2. Choose the best décor match
– If you have an existing décor, you can speed up your shopping experience by browsing only those options that match your need. Ask an associate about current trends and other ways to get the most out of tile flooring, which can last more than 50 years.


3. Consider added benefits
– Tile adds plenty of extra benefits, including a hypoallergenic surface that doesn't harbor mold, mildew, or bacteria. It's also easier to clean and gives you tile flooring you can trust for years.


4. Always choose professional installation
– Professional installation gives you peace of mind and the assurance that your warranties will remain valid. Be sure to ask us about your installation details.


Visit our tile store in Greenwood, SC
Reagan Flooring is a great place to find the materials and services that will cater to your specific requirements. When you speak with our associates, you'll find that we work alongside you for any need, large or small.
When you're ready to start shopping, visit our
tile store
in Greenwood, SC, whenever you're in the area. We're here to serve you as we've helped communities like Greenwood, Abbeville, Anderson, McCormick, and Clinton, SC.