Blog
>
Four things that waterproof flooring can do for your home
Four things that waterproof flooring can do for your home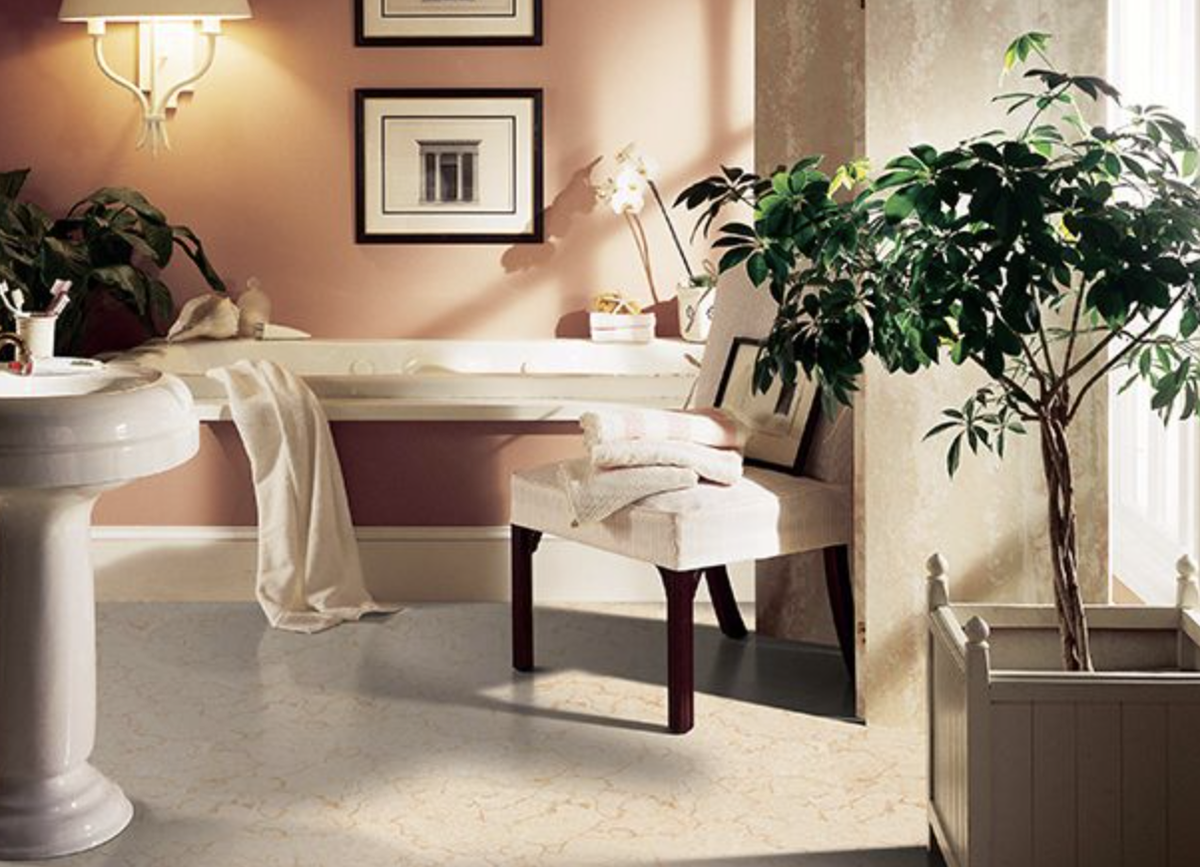 Are you sure that
waterproof flooring
is only for laundry rooms and bathrooms? These are excellent placements for the materials, but they have so much more to offer.
If you need beauty, performance, or a great lifespan, these floors can meet the need with impressive results. Here are four things waterproof flooring can do for the home that might surprise you.

1. Improved durability in busy areas –
Thanks to a wear layer and protective topcoat, these floors can stand up against pets, children, and heavy traffic. In addition, they resist scratches, stains, scuffs, and dents, leaving you with better-looking
waterproof flooring
in Greenwood, SC.

2. Stunning visuals –
Waterproof vinyl flooring offers impressive visuals by mimicking all-natural stone, hardwood, and porcelain tile. Thanks to beautiful colors and textures, your guests may never know they're not walking on the real thing.

3. Easy to install and clean –
Many of these materials offer a floating floor option, which means you can walk on the floors as soon as the same day. Once in place, they're just as easy to clean and maintain, leaving you more unrestricted for critical activities.

4. Long-lasting performance –
With professional installation, these floors can last up to 20 years. Waterproof vinyl flooring provides a long lifespan that saves money over time, saving you from replacing the materials more often than necessary.

We have the waterproof flooring you need
Reagan Flooring has a reputation for outstanding products and service, with an inventory you can browse at your convenience. In addition, we offer experience and the dedication to walk alongside you for the entire remodel, from start to finish.
For waterproof flooring you can count on, visit
our showroom
in Greenwood, SC, whenever you're in the neighborhood. We're proud to have the opportunity to serve residents from Greenwood, Abbeville, Anderson, McCormick, and Clinton, SC, so visit any time.